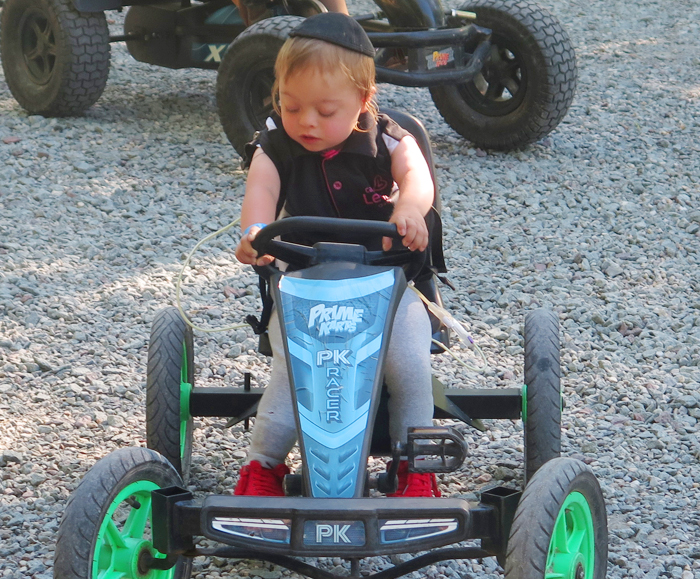 At Levavi, your daughter's spirit will soar as she rises above her physical limitations. With a belief that medical challenges shouldn't hinder summer experiences, we adapt activities to accommodate your child's physical needs. Who said races, horseback riding, and swimming should be impossible?
Accessibility is our number one priority - and you can be sure your child will be able to navigate around our wheelchair-accessible campsite with ease.
Your child's medical needs will always be addressed, with on-site medical professionals and counselors trained to care for your child's unique needs over the summer.
Together, let's allow your daughter's physical challenges to be a springboard for fun and adventure!
Apply Now